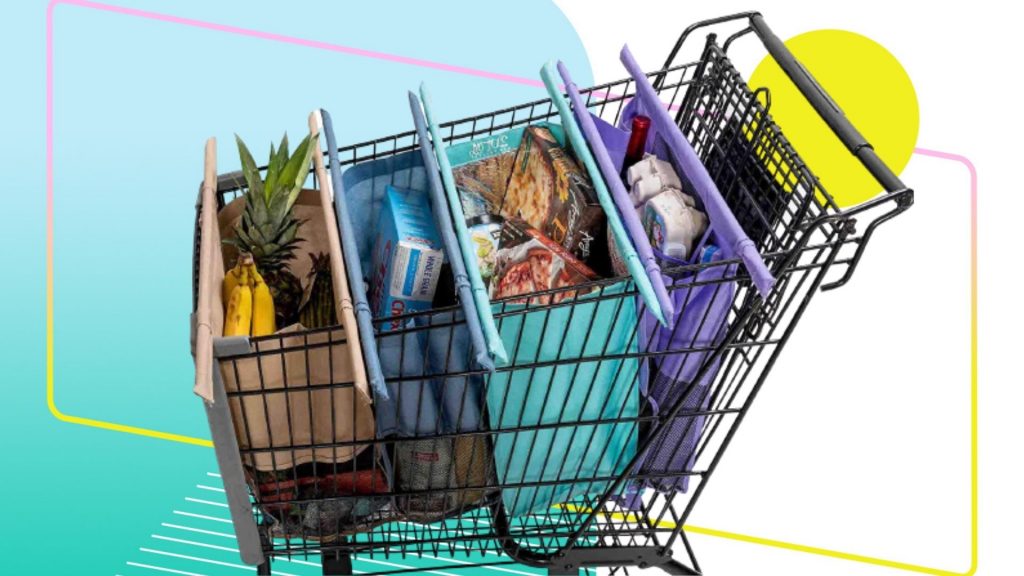 Amazon reviewers call these unique grocery shopping bags a 'godsend'
You've heard it before: Single-use plastic bags are bad for the environment. States like New York, Vermont and California have even banned them. However, there are much better ways to tote your goods — especially your groceries — back home.
I recently came across the Lotus Trolley Bags, which make organizing your groceries in the shopping cart and in the trunk of your car super easy. (Not to mention, keeps them from rolling around your trunk like loose change.) They're especially great for grocery stores with mobile self-checkout because you can pack your groceries as you shop and save yourself even more time.
Read More Here !!